2020-10-27 -
L'etere rilevato tramite microonde.
2020-06-28 -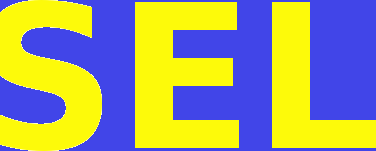 Nuovo Forum
2020-05-27 -
Magnetometro
2020-05-27 -
Capacimetro
2020-05-27 -
Nuovo sito: https://www.selroc.systems
2016-05-24 08.50 -
Lavorazioni meccaniche legno: preparazione del materiale
preparazione del materiale
preparazione del materiale
sgrossatura
sgrossatura
sgrossatura
preparazione base per successive lavorazioni
lavorazione seconda faccia
lavorazione seconda faccia
Lavorazioni meccaniche legno
notare il particolare dello strato di lana di vetro
Lavorazioni meccaniche legno
Lavorazioni meccaniche legno
pezzo finito e verniciato.
2015-01-02 14.50 -
Lavorazioni meccaniche alluminio 20 mm.
2014-05-01 15.50 -

2013-11-02 11.32 -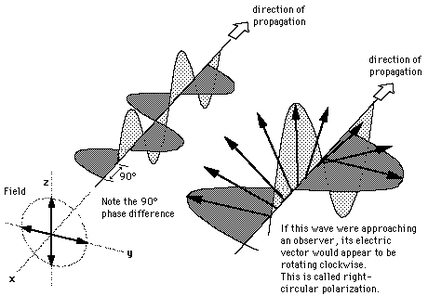 2013-08-09 12.31 - L'indirizzo di posta elettronica dove contattare il SEL e':

2013-07-17 17.01 - Prototipo PRPC MK2: Esistono situazioni in cui gli apparati elettrici si devono accendere e spegnere secondo una PREDETERMINATA SEQUENZA e secondo dei PREDETERMINATI TEMPI, e' qui che entra in gioco il nostro apparato.
Il PRPC MK2 e' un apparato industriale che utilizza hardware open source!
Alcune caratteristiche tecniche:
- Controllo dei relays di potenza tramite scheda
- Programmabile in linguaggio C tramite la porta USB
- Sensore di temperatura per le ventole




Il precedente apparato PRPC era programmabile esternamente tramite la porta parallela e necessitava di un computer sempre collegato e acceso da cui dipendeva. Il PRPC MK2 invece e' indipendente essendo un vero e proprio apparato programmabile internamente.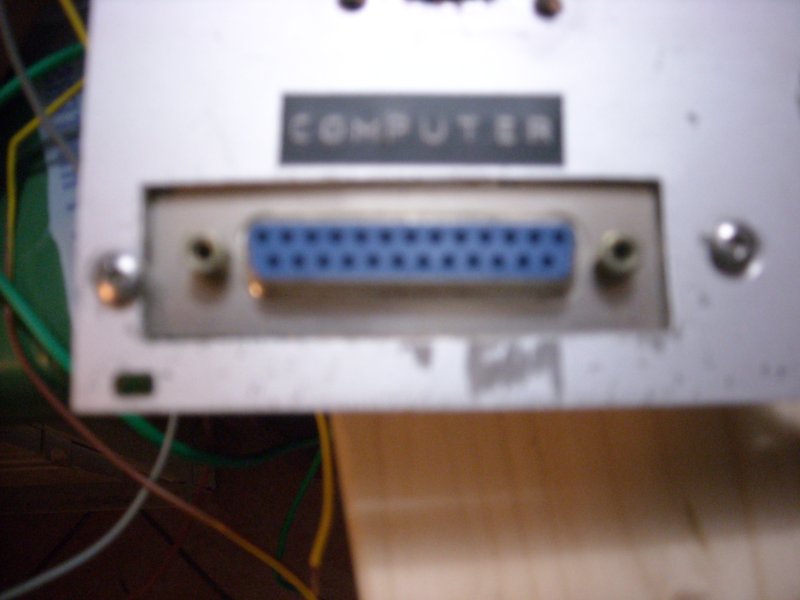 2013-07-10 07.57 - Il lavoro attuale del SEL consiste nel costruire prototipi di apparati elettronici sia industriali che domestici. Abbiamo attualmente in lavorazione un apparato di controllo potenza, le cui specifiche e dettagli tecnici saranno pubblicati in seguito una volta ultimato il progetto.
2013-07-09 17.03 - Da oggi scriveremo solo in italiano, per i nostri interlocutori italiani. Tutto quanto e' stato pubblicato in lingua inglese fino ad oggi, rimarra' archiviato sul sito.
2013-05-19 19.04 - We have various projects in progress, see the Experiments section.
2013-05-17 14.08 - Quo fata ferunt.
2013-05-17 13.52 - System Experiments Laboratory is a non-profit innovation network. The mission of SEL is to do research in the following areas: computer science, electronics, mechanics, composite materials, management engineering.
2013-05-17 13.47 - A non-profit innovation network is a new organizational form which is built around constant learning. It is an online community.
Virtual Communities are networks of people using information technology to create a web of relationships. They are created for professional, social, friendship or several other purposes.
Virtual communities engage people in various ways, supported by technology, to achieve different goals such as discussions, relationship chains, private spaces and group messaging.
A Virtual Community is a somewhat continued network of people or enterprises.
An online community is a virtual community that exists online and whose members enable its existence through taking part in membership convention. An online community can take the form of an information system where anyone can post content, such as a Bulletin board system or one where only a restricted number of people can initiate posts, such as Weblogs. Online communities have also become a supplemental form of communication between people who know each other primarily in real life. Many means are used in social software separately or in combination, including text-based chat rooms and forums that use voice, video, text or avatars. Significant socio-technical change may have resulted from the proliferation of such Internet-based social networks.